OM Software, the up-and-coming web and mobile application development company, offers unmatched web and mobile solutions without costing its customers a fortune. The Company is armed with a vast and qualified team of high-minded and qualified UX and UI designers with thorough expertise in delivering up native and cross-platform iOS, Android and Windows Phone solutions, ranging from individual applications to sophisticated and value-added data management solutions. Business-tailored app design services are rendered with uncompromising QA that determines best product quality and upbeat user experience.
OM Software's UI/UX design team deploys a specific strategy to mobile app design with responsiveness and flexibility in mind. The technicians embark on a project only after conducting a scrupulous business research covering a comprehensive study of business goals, target audience and market, application needs and usage environment.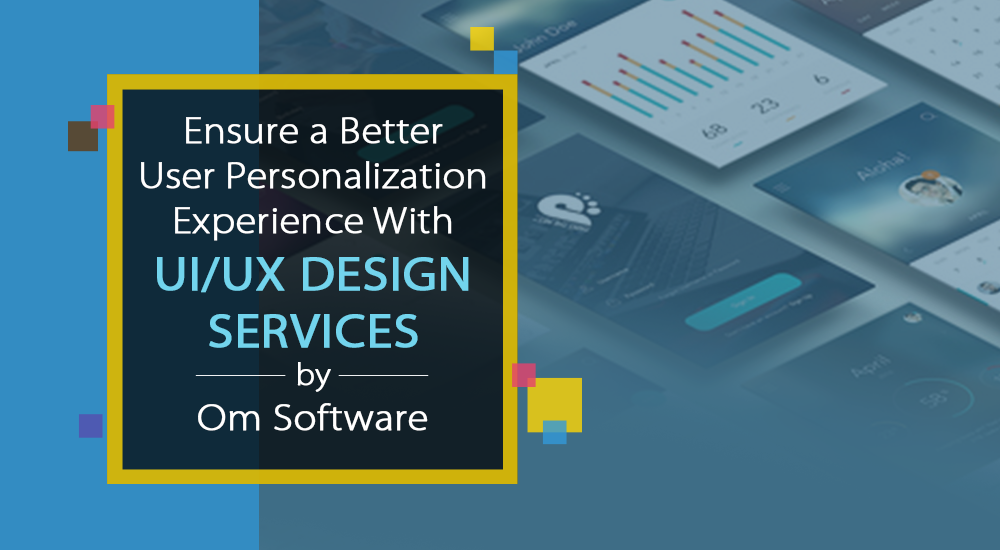 "Before Handing The App Design To The Development Stage, our technicians at OM Software ensure very well that the product agrees to UI/UX design standards. The company's technicians keep a tab on the existing and evolving industry's trends and technologies to deliver custom, handy, and World-Class UI/UX Savvy Mobile Solutions on a continuing basis. They have an amazing intelligence how to combine their repertoire with required resource pool to make applications money spinning and workable." quotes one of the representatives of the company.
"To ensure a better user personalization experience, company's technicians make necessary modifications. OM Software's team is dedicated to delivering blue-chip value to clients, irrespective of the ideas and design needs they have", he further added.