Any company can reap great benefits from developing a new business mobile application, but they all need help from the experts. Only a qualified and experienced team of professionals will be able to turn a simple idea into an innovative application. Using the services of web and app development professionals is a must for all those interested in making communication with their target audience easier.
Investing in OM Software's mobile application development is definitely a good decision; businesses have a lot of reasons to launch the app for Smartphone users. There is a huge demand in mobile applications, whether for productivity, information or entertainment. A quality business app must satisfy the needs of the customers, simplify life or solve one of their problems.
Quality mobile apps deliver a lot of benefits not only for mobile consumers but also for companies. Businesses can reach their target audience in a quicker and easier way; they can promote their brand, generate advertisement and earnings and secure their business as well. There is no other way to stay successful and profitable these days than with India-based mobile development services.
A skilled mobile app developer can help business owners understand the advantages of building an iPhone app and become a part of this growing industry. He/she will find the best idea for a useful and interesting application and transform it into a reality! A good app developer should have the experience, the qualifications and the creativity to understand both the needs of the company and of its customers!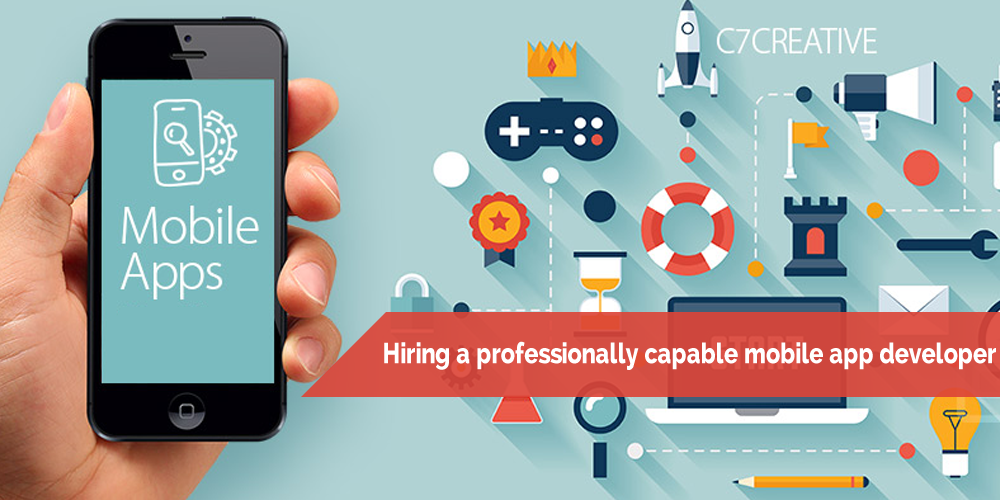 Hiring a professionally capable developer to create a successful mobile app is now easier than ever before. Top Mobile App Development Companies such as OM Software promote their services on the internet, so with a few mouse clicks anyone can contact them online. Customers can have a look at their past projects, at their staff, their qualifications and decide if it is the right company for their needs and goals. With a quick research, they will find not only their work but also customer reviews and testimonials. Happy customers and positive reviews are the keys to making a right decision when choosing a mobile app developer!
If you are also interested in India-Based IPhone Application Development Services, do not waste your time anymore and hire OM Software. OM Software is a company, which is capable of generating great results in a less frame of time and without burning a hole in your pocket.