By OMSOFTWARE - Web & Mobile App Development Company | Pune
Jan 24 , 2018
Does AI pose threat to humanly employment that defines and redefines digital eco system such as content writing and website designing and development? This is an interesting question and we will explore it later in this article. Meanwhile; few words as to what is AI in website development. If you are absolutely new about the concept of AI, this article should serve as a knowledge enhancer. If you think there is nothing in AI that interest you any longer, you should definitely read it.
Artificial intelligence is a specialized area of computer science to design intelligent machines that work smarter than human. A number of objectives go behind its development including problem-solving, reasoning, knowledge representation, motion, creativity etc. A good number of technology giants are investing time in this field hoping it is going to be the lead of change in the days to come.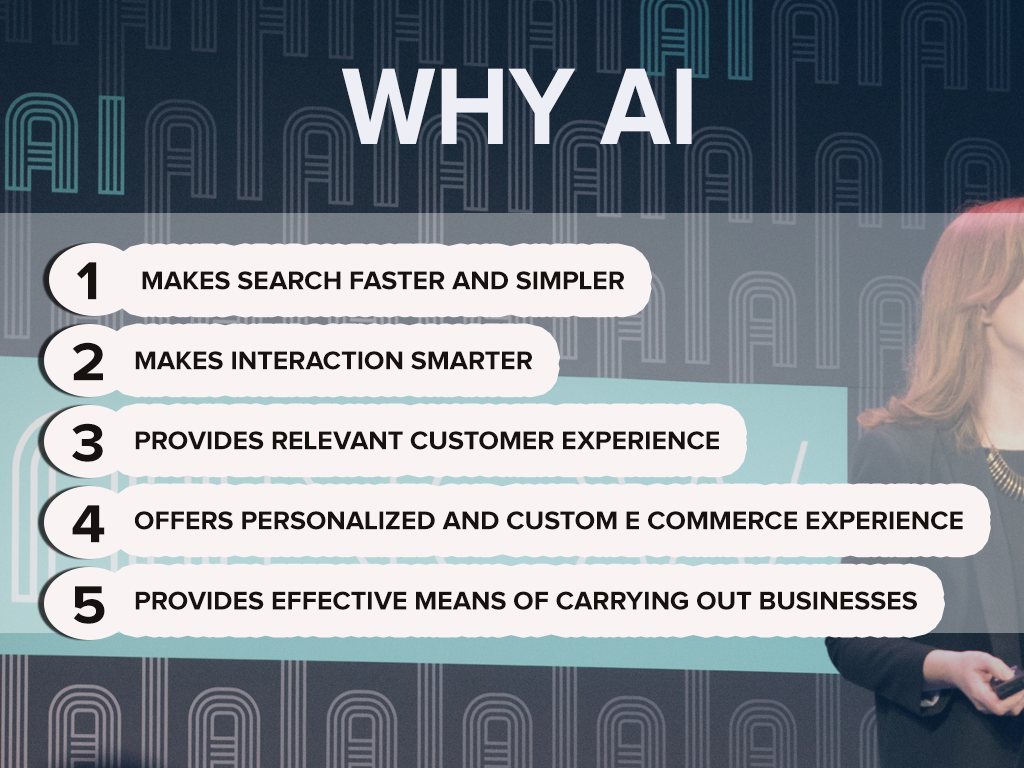 Why AI
Makes search faster and simpler
Makes interaction smarter
Provides relevant customer experience
Offers personalized and custom e commerce experience
Provides effective means of carrying out businesses
AI integrates a lot of strategic dimensions to user experience, it holistically enhances the overall way business is done making the entire process of communication extremely smart, and simple. It is the next big wave and is expected to revolutionize the way we communicate. Although it is under constant development; some of it is already being practiced in software development, communication strategies and website development and design as well; besides other areas.
When it comes to Integrating AI Into Website Development; The Grid, Wix ADI, Fire Drop, and even WordPress pluggins all use AI in some way or the other as part of their testing of user experiences and enhancing the overall communication system with their users.
These are some ways AI can be used in website design and development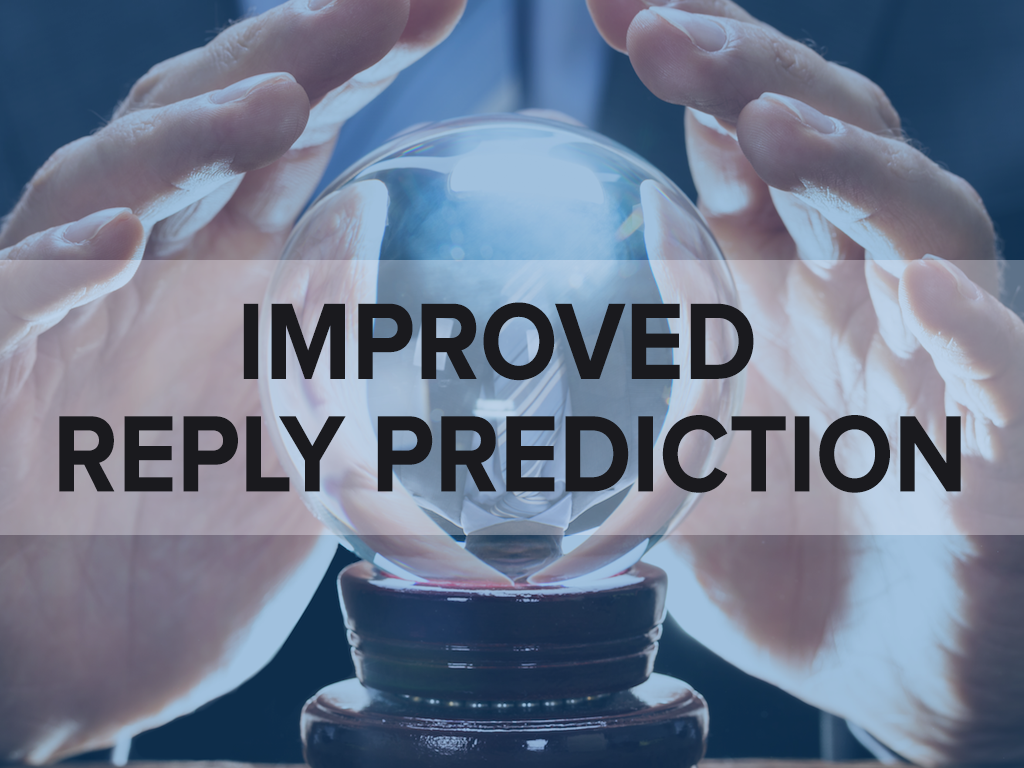 Improved reply prediction -
Using AI in web development, developers can make the overall reply prediction of a website extremely smart. Although machines cannot understand the human emotions, chat bot powered by AI can actually bring better and improved reply to user queries. A good example is the use of AI in e commerce website. By entering a specific shopping related query, a user can quickly get an answer and speed up the process of shopping and simply the entire shopping experience.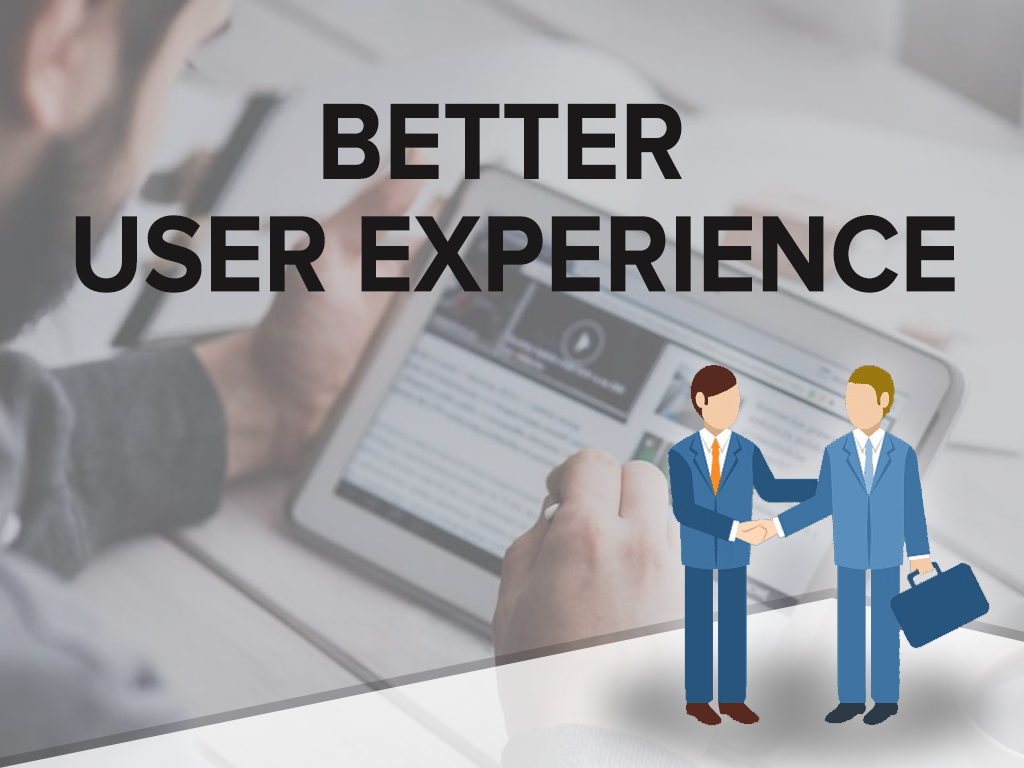 Better user experience
AI can bring edge of perfection in search and website navigation. By channelizing the efforts of developers, it can not only bring unified communication simple, but speed up the process of progress of user involvement with the brand thereby increasing the overall scope of increased customer loyalty.
Other than these, the use of AI in website development can be in the form of voice search, augmented customer experience, improve SEO, Boosting Content Quality etc.
Although AI is expected to revolutionize the entire digital communication, it is early to say that it can entirely change or replace the human involvement in digital communication. Content writers, Web Designers And Developers and other stakeholders of the digital landscape will keep on be here, as long as AI can't entirely mimic human emotions - which is almost impossible.