By OMSOFTWARE - Web & Mobile App Development Company | Pune
Jan 08 , 2018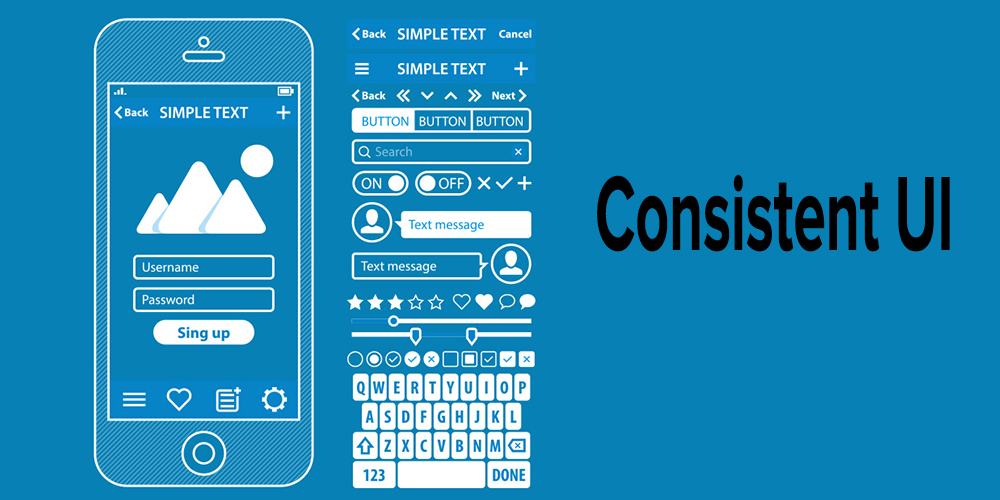 Consistent UI
In order to make UI interactive; consistency is crucial. By using your product from the earlier experience, the user already knows how to use it. The learning curve is literally flat if you develop good UI with consistent features.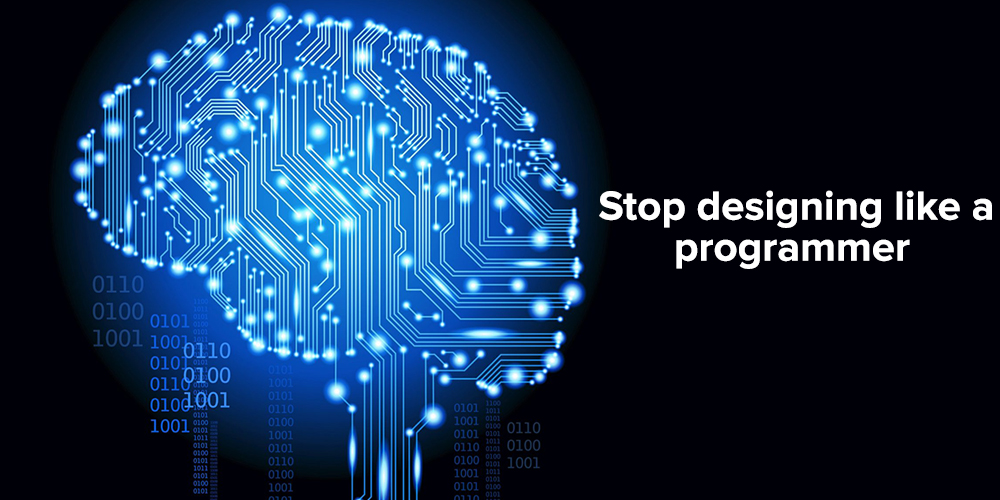 Stop designing like a programmer
The stereotyped, traditional module of developing a UX/UI is to follow a methodical set of approaches in a specific number of times in order to meet the set criteria that make an application usable. However, in today's highly evolving times where consumer preferences and user engagement are being constantly changing, the entire process makes development mechanical. So, rather than designing like a programmer, you need to have the expertise of a programmer and then design like a techie who knows the inside out of audience engagement.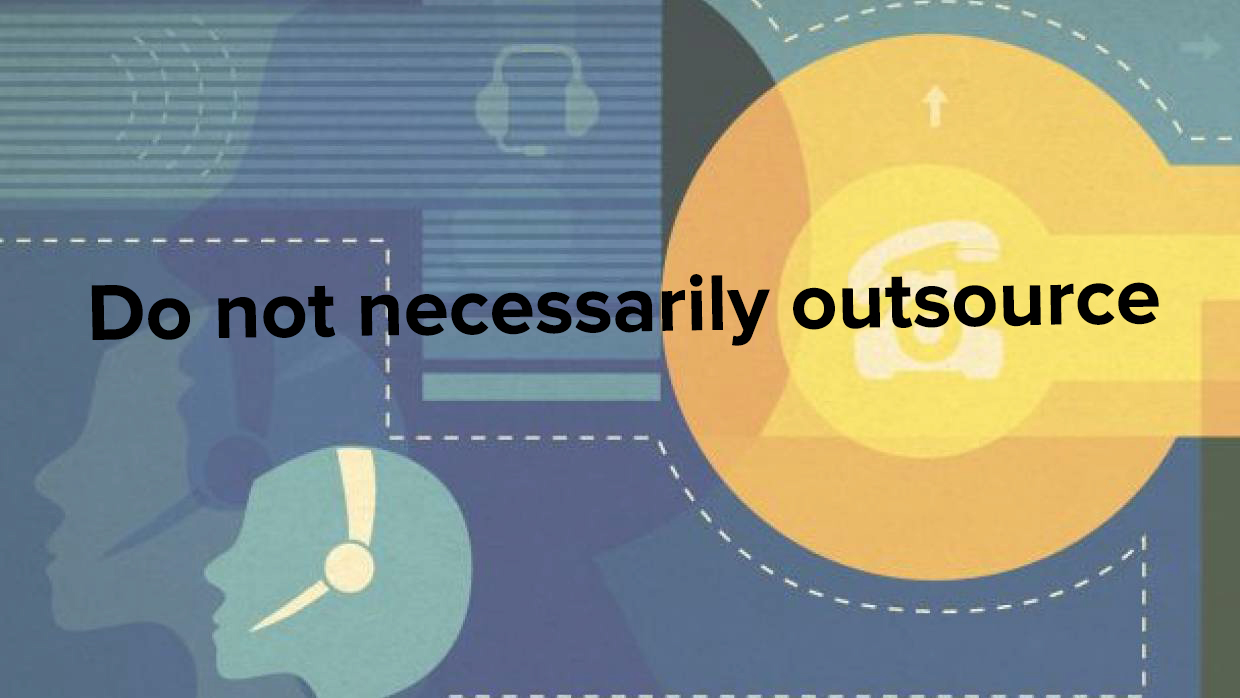 Do not necessarily outsource
Outsourcing saves your money, but it might bring in a number of issues your process can suffer. It might not bring the level of Expertise You Require, and it is a fact that today outsourcing does not necessarily come cheap. So, rather than outsourcing; it is a great idea to pinpoint your skill set and then excel it in order to survive and sustain the competitive marketing landscape.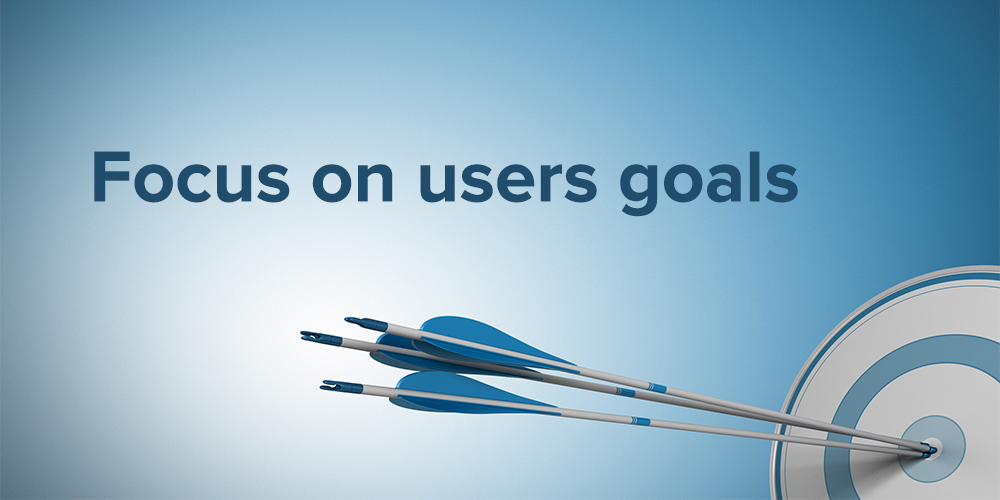 Focus on user goals
Features and requirements are not so important these days. It is all about user priority. Understand what your users need, how they react to the changing demands of the market, what they require in this evolving times and how you can exceed their expectation.
Simplicity - When it comes to developing a solid, and long-standing and most importantly winning UI, it is all about simplicity. The more simple your entire UI is, better it is for your audiences to Connect And Collaborate With Your Customers. Today, people want things to be simple and effective; and they do not necessarily want to get tangled with the complicated design choices. Quicker they can accomplish a task, and effective it is, better is the entire scope for them to connect and collaborate.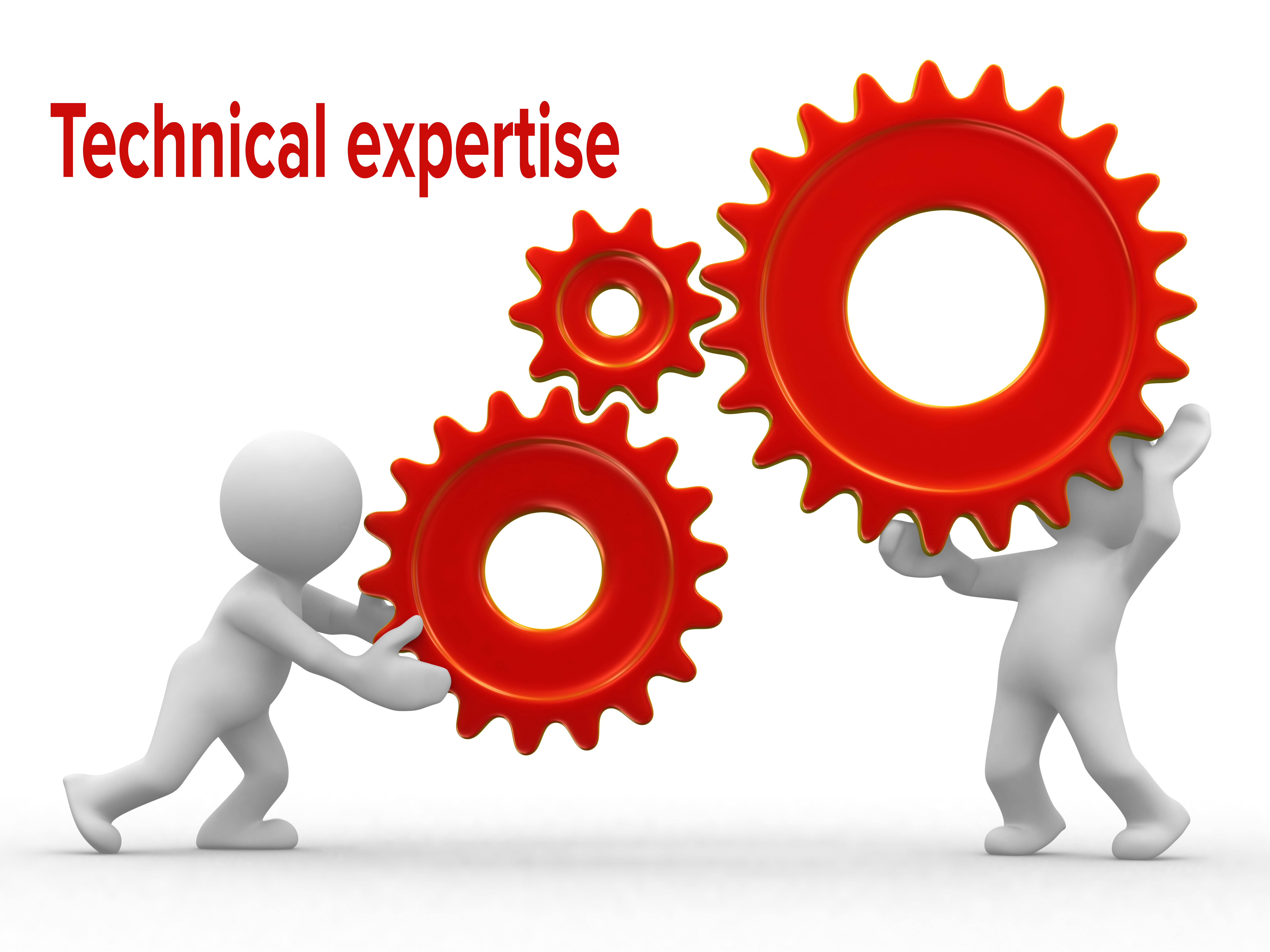 Technical expertise
Today's audiences love learning new technologies, and they want to test them. In order to connect with them without necessarily wasting your efforts in unresponsive tasks, you can easily add new technologies into your user experience module. This makes the entire effort of channelizing tasks quicker and simpler.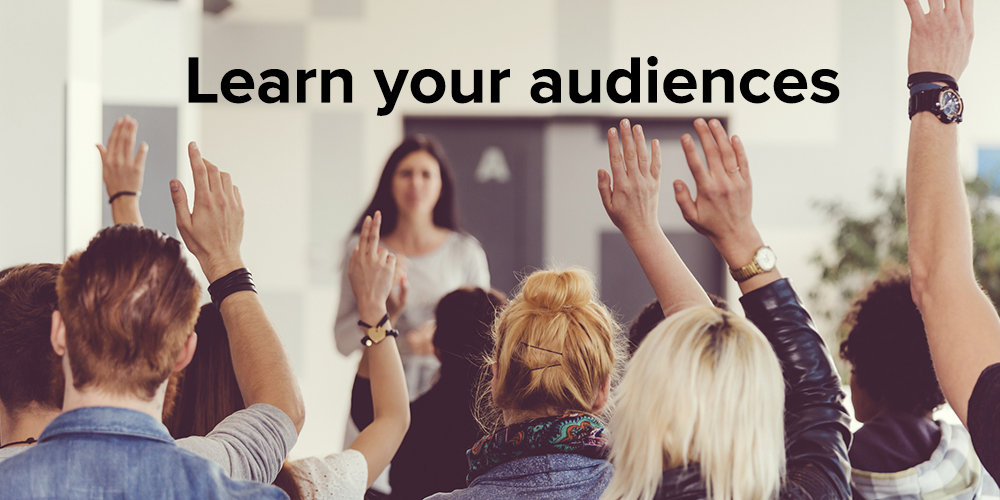 Learn your audiences
The most important thing for today's UI and UX design is to chart out a thoroughly defined strategy without making it mechanical. You need to focus on your strengths and then work accordingly in learning what your audiences want from your product. Learning their applications and then working around the key deciders to enhance and exceed their overall expectation is the key to shine.
Therefore, you need to actively work around the key measures to Improve The Overall UI And UX. The most vital thing is to channelize the efforts!