By OMSOFTWARE - Web & Mobile App Development Company | Pune
May 02 , 2018
An increased adoption rate of high-end smartphones and the welcoming disruption Jiobrings with low data tariffs changed the mobile application situation in the country forever. According to a Statista report, the number of mobile phone users in India grew steadily from 2013 and is expected to scale new heights by 2019. Talking about a report issued by Omidyar Network, Livemint reported "Mobile phone penetration in India is set to rise to 85-90% by 2020 from the current levels of 65-75%". If that's not enough, here are more facts that prove India's mobile phone market is gold.
• India is one of the largest smartphone markets in the world
• She is the home to one-fifth of the world's mobile subscribers
• The availability of content in regional languages is propelling the growth of smartphone usage and mobile data consumption in India
• Post demonetization, the number of digital payments increased through smartphones
• The expanding horizon of mobile market, increased purchasing power of middle class and the government's use of mobile technology eco system to drive large scale and meaningful socio-economic change is earning positive news in the industry.
What does this mean for mobile application developers?
More ways to connect, collaborate and communicate with end-users, better scope for generating ideas, more revenue and a golden scope to contribute in the flourishing industry with meaningful changes.
With an increasing rate of app downloads and use; mobile development is the new ray of hope for marketers to promote their products and services to audiences. But it might be a hard task for literally anyone to compare, choose and opt from so many service providers, especially when they are claiming they are the best. We have prepared the list of top five mobile app development companies here.
Please note this list is not an exhaustive and there are other companies as well, who are doing equally better. So, we will keep updating the list from time to time.
Most of the content relative to data and facts about the companies have been sourced from the companies' respective websites with an objective to make unbiased and fact-based reporting
Top five mobile app development companies in India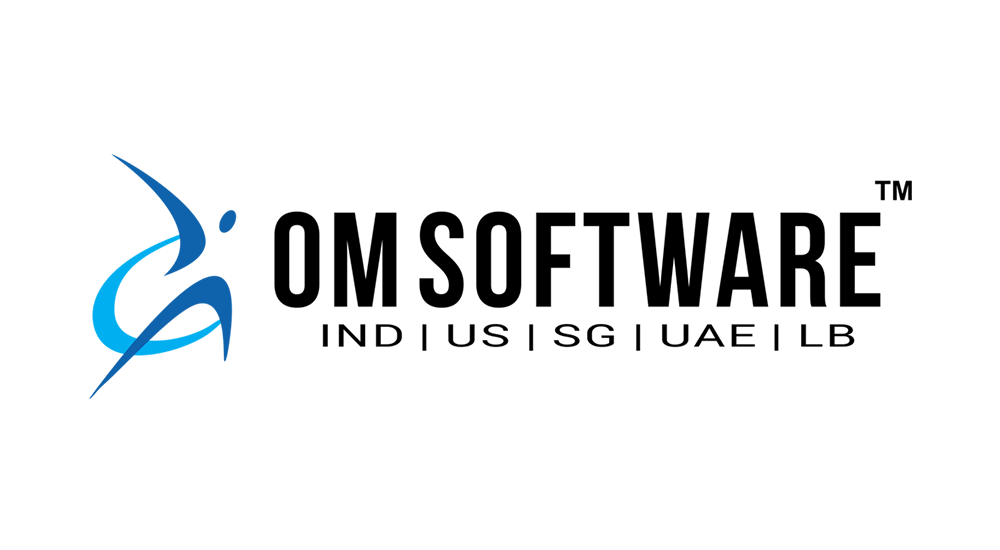 OMSOFTWARE is one of the fastest growing mobile app development companies in India, with over 9 years of professional experience serving over 500 clients worldwide from 3 global locations. With more than 150 experienced developers who possess experience in delivering over 500 plus mobile solutions, the company is NASSCOM certified, and is rated number one across destinations by App Futura, Clutch, and app Index. A host of benefits make OMSOFT a true choice for companies looking for responsive and affordable mobile app development solutions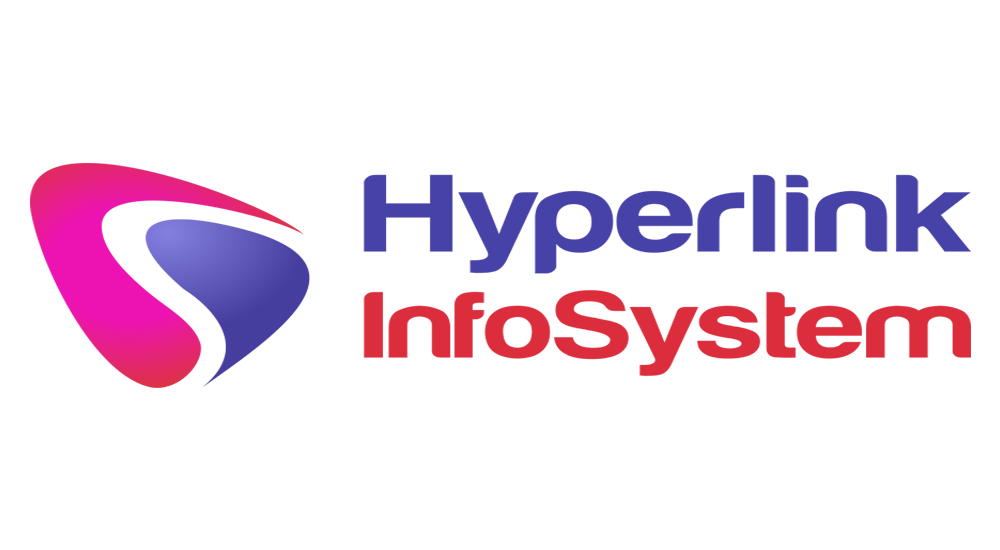 With 6 plus years of experience and thousands of app developed, Hyperlink InfoSystem is a renowned app development company based in USA & India. Established in 2011, the company's dedicated and skilled team of professionals have been able to create dynamic and cost effective solutions for it's clients that are based all over the USA, UK, Japan, Canada and other parts of the World. They believe in delivering services without compromising on time or quality.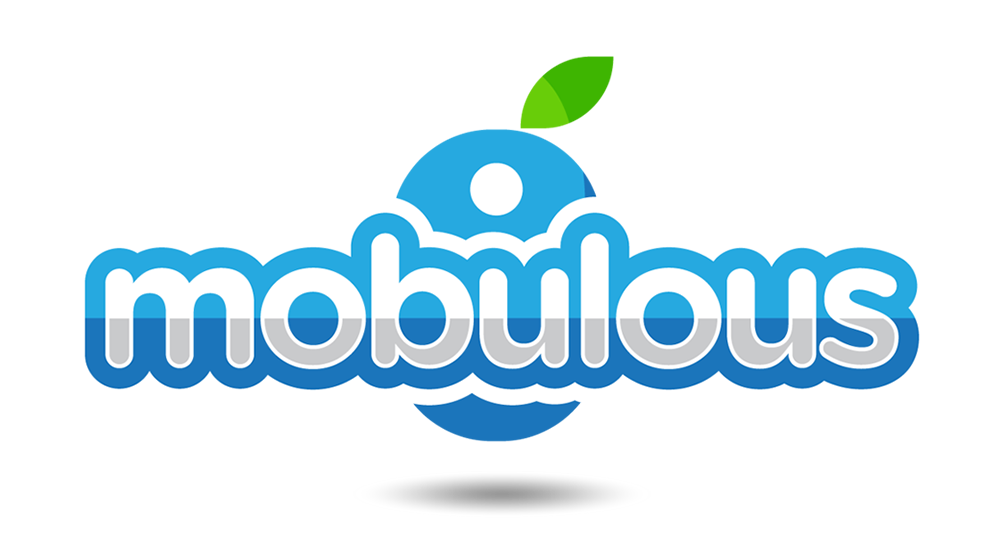 Mobulous is an award winning design and development company with over 300 apps successfully designed and delivered. The company develops Native Mobile Apps for Startups and Enterprise clients. The company offers integrated, vibrant and streamlined solutions to businesses all across the globe. They have a terrific record of delivering incredible and innovative apps that have scripted many success stories of brands across the globe.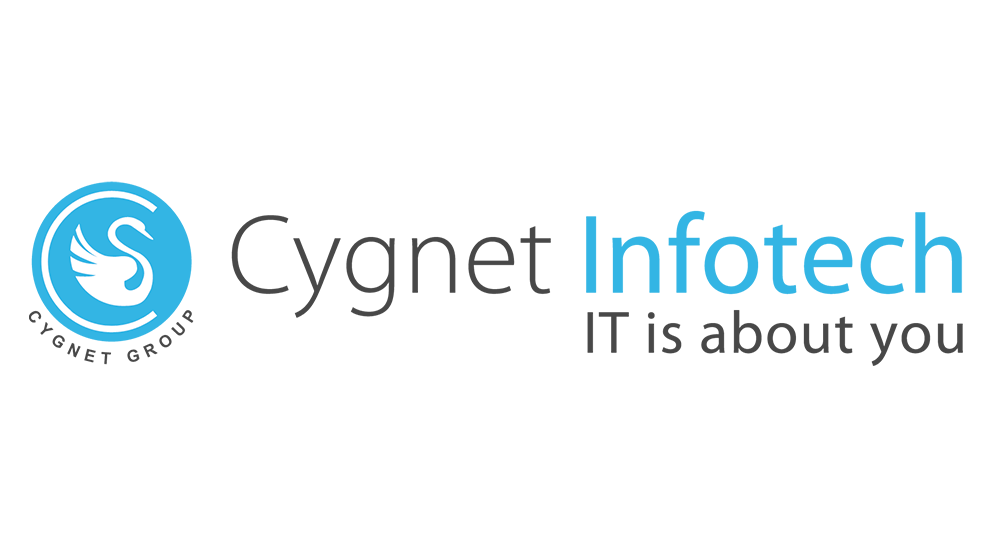 CygentInfotechempowers businesses with Technology Innovation and Digital Transformation. One of the popular app development companies, Cygnet implements technological innovation as 'A Game Changer' for enterprises by delivering mission critical solutions and solving complex business challenges right from ideation to execution. The company's agile and collaborative approach adds to crafting holistic value for your software application and product development efforts.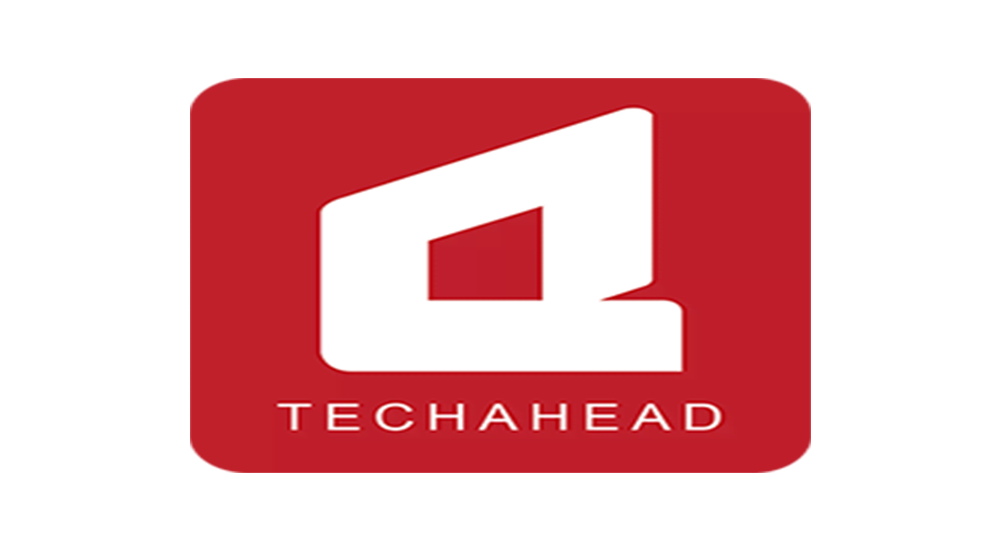 TechAheadwas started in 2009, and since then they have been learning, discovering, and growing ever since. The company specializes in creating digital form factors that are simply usable, functional and intuitive enough to make life better. Some of the services they offer include Custom Application Development, third-party application integration, legacy application modernization, enterprise mobility applications etc.
That's it on the list. In the next list, we will feature other companies with respect to their strengths. Thanks for reading