By OMSOFTWARE - Web & Mobile App Development Company | Pune
Oct 03 , 2017
App development cost and app maintenance cost are two entirely different paradigms. It requires unique set of deciders, parameters and costing structure to devise the architecture of application development whereas application maintenance cost begins once the development part is over.
Most businesses struggle to keep up with the pace of an application maintenance cost since the industry is evolving and the entire spectrum of demand is changing given the new additions of latest technologies. But some companies can still achieve some functional advantages by saving some good amount of money on Application Maintenance if they holistically follow some key steps. Read on how to reduce app maintenance cost.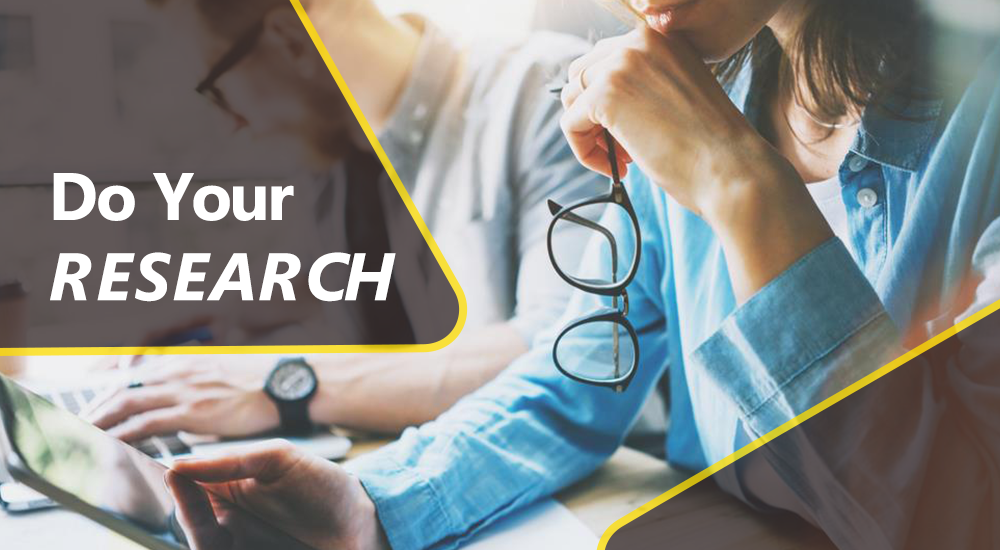 Do your research
Most money is wasted or perhaps used while improving the application once it is published. It brings a huge burden on the entire expenses. This is why before actually developing an application, you need to understand what all do you need, and research the most important things.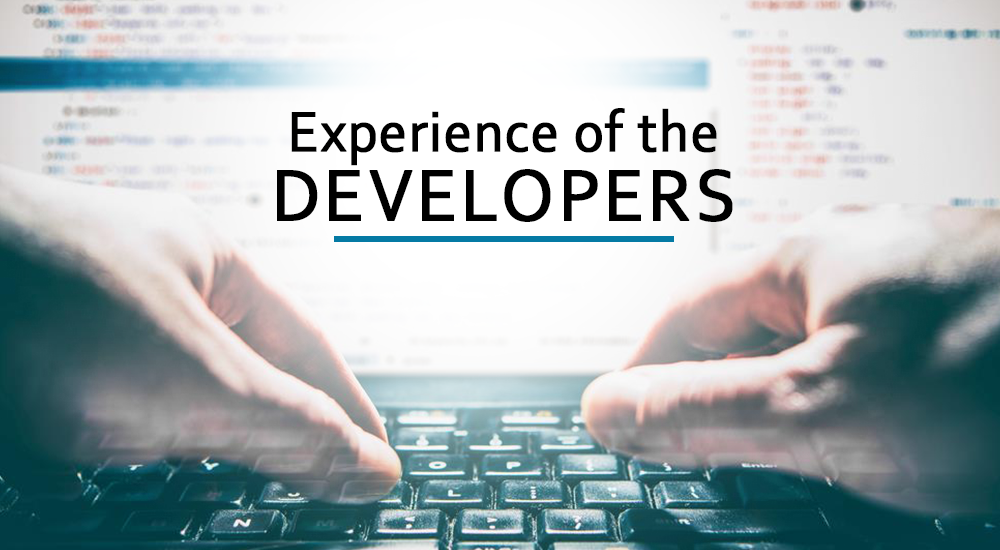 Experience of the developers
One of the crucial ways to bring down the cost of app maintenance is to manage a holistic balance between the quality of service and the experience of developers. Settling for low cost, cheap developers might mean you need to invest more down the line, whereas having top quality service means you need to have enough money upfront. That's why we recommend you to be defined about your budget and opt for a trusted, experienced but not overly experienced developers; depending on your standalone needs.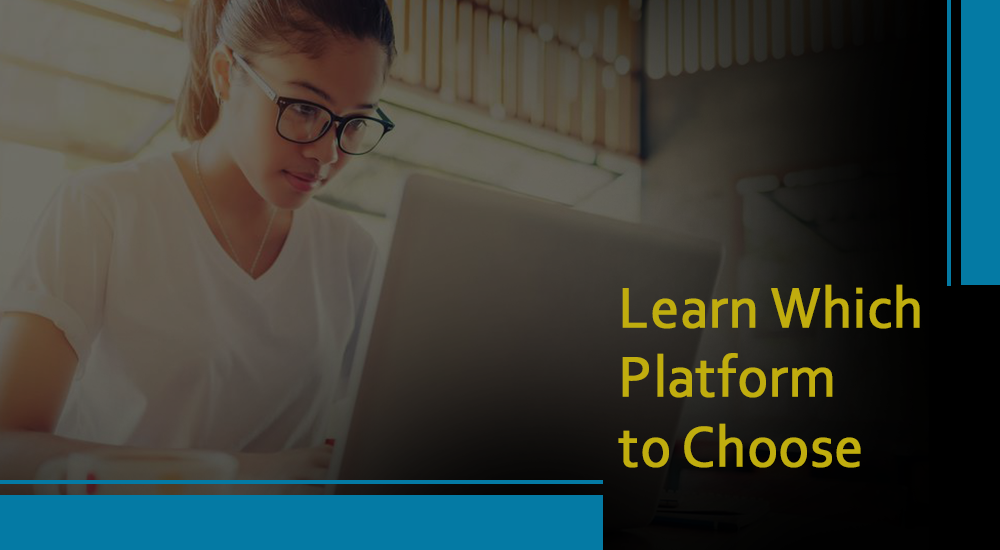 Learn which platform to choose
It is very important to know which platform do you want to use to start developing your own application that works. Developing a native applications might cost you more; whereas if you calculate the yield; developing state of the art native applications can really be cool and money saving since it can be used across platforms; but for that you need to Trust A Professional Mobile Application Developer.
Other important things which you need to work on to ensure reduced application pricing
Go for efficiency in application development
Make sure that the application works offline
Most importantly, you should be defined about your requirement and to uncomplicate on your search and opt for a good, holistic Service Provider For Your Mobile Application Development, you should choose a good mobile application.