By OmSoftware - Web Development Company | Bhopal | Pune
Aug 30 , 2017
When it comes to developing useful android applications that work; a lot of strategic things depends on how you develop the application. Hiring a developer who understands your requirement and offers you useful services matter. Read the article how to hire android developer.
Your Business Requires A Mobile Application. With a whopping 88% users using android as their operating system, it requires no longer an introduction that you should develop an application for android. However, for that, you need to hire skilled android developers who can help design, develop and idealize wonderful applications that work.
With the immense popularity of hand-held devices and popularity of android, you can very well find companies who would claim they offer the best services and have all the defined skills and merits to serve you with top of the mark services. This makes it extremely harder for you to compare, Choose And Hire The Best Android Developer. Before you end up landing with a wrong and unfocused decision, here is a check list that will help you with the coverage of 5 most important factors that you need to consider before opting for an android developer.
Experience in Java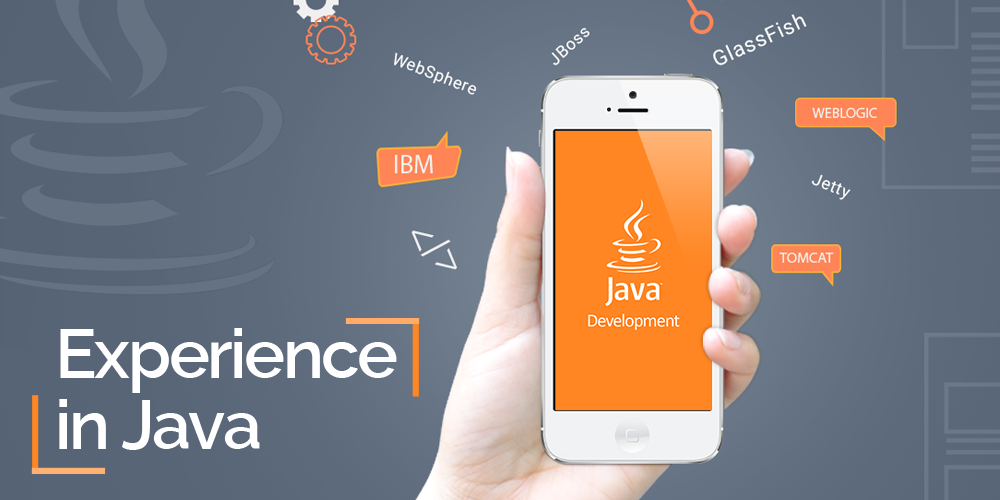 An android developer should have extensive experience in Java. Native develop requires the use of Java and when it comes to an android developer, s/he should be proficient with most of the complex Java syntax and its programming structures. The developer should have experience in object-oriented concepts, and a good working idea about variables, loops, lists etc, to name but a few.
Expert in SQL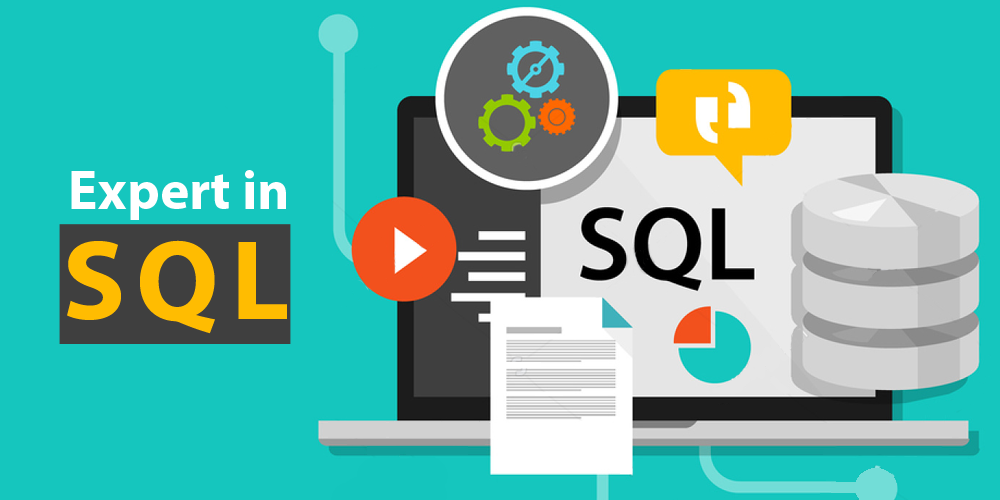 Most of the working time of android developers spends in SQL. Before you get decided an android developer for working with you on your project - in developing an application, please ask him or her how many years of experience does s/he have in SQL and whether the resource is familiar with the working structure of SQL.
Expert in XML Coding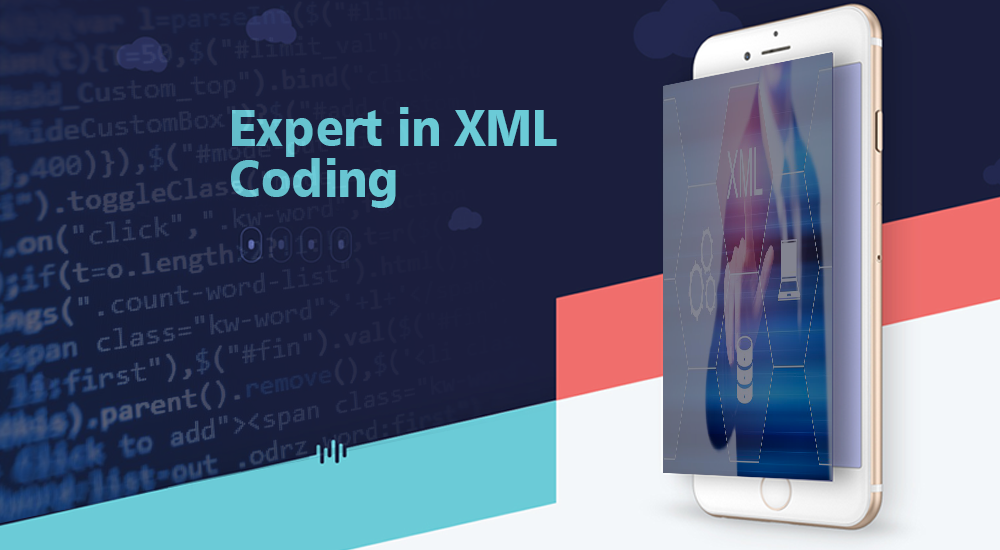 While when it comes to core development, your work is done on Java; effective coding is required to give the project a good upper hand. XML is a standard way to code and design defined set of data for internet-based applications.
Android software development kit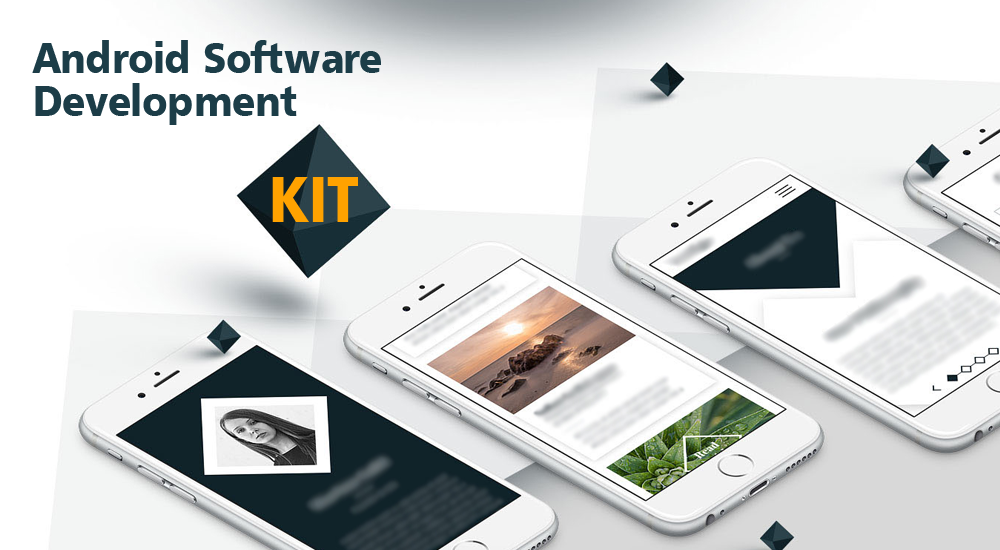 It is very important to make sure the android developer has Extensive Experience In Android software development kit. The basic understanding of the layout, user inputs, and other strategically important things need to be considered well before deciding on hiring an android developer.
Working knowledge of android studio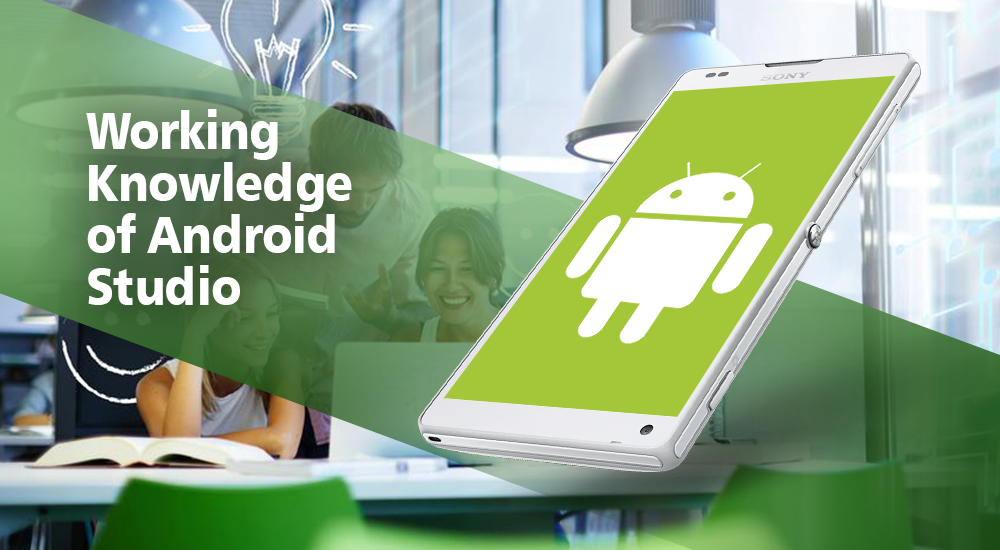 Android studio makes it easier and simpler and enhances the knowledge of the developer when it comes to developing an application that work. Make sure that your developer has working idea and knowledge of android studio.
Other than the above-mentioned factors; some of the most important things, which you need to consider, includes the following –
Working knowledge of android studio
Willingness to adapt with new knowledge and using new tools