By OmSoftware - Web Development Company | Bhopal | Pune
Sep 14 , 2017
When it comes to developing a new age, highly useful chat applications; which are the key things that you keep in mind? Is it the conversation feature or the security aspects or do you focus specifically on an improved user experience? A great application is usually made up of a variety of decisive factors; including its effortless navigational system, its user friendliness, its state of the art working mechanisms etc. The more you work on them, better can you expect to develop a top of the mark, highly valued application. But if you were to develop an application today, which are the key features that you would essentially want to add in your application? This brief article takes a closer look into some of the most decisive factors.
The most important features that you need to add in your application in order to make it more feature-enriched include the following –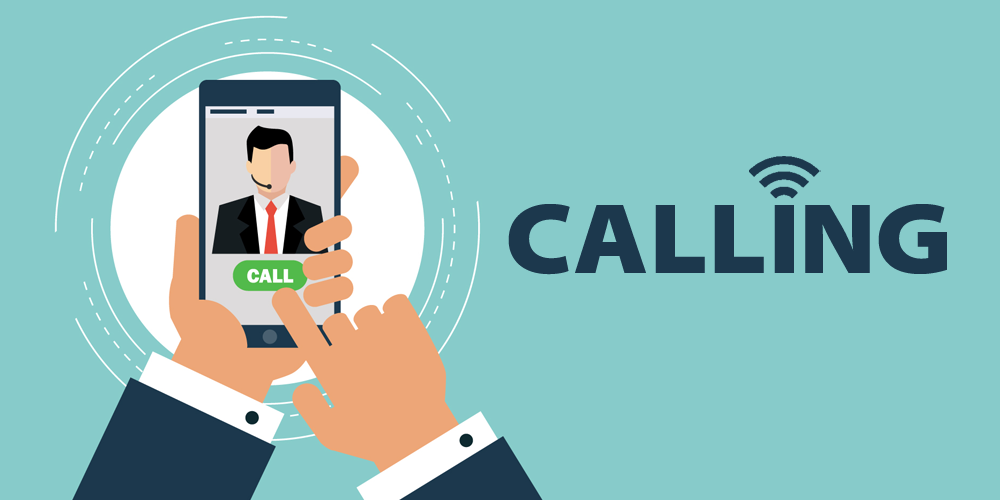 Calling
This is the most basic but perhaps the most importantly vital and highly crucial factor and feature that you need add. What is crucially vital in today's highly evolving times of global competition is to Design And Develop Chatting Apps that have highly advanced calling feature enabled. The call quality should be excellent and the entire aspect of calling need to be user oriented.
Video Calling
This is yet another highly important feature that you need to add in your application. Video calling feature should be simple to initiate and easy to maintain. Like the basic voice calling, the entire call quality for the video should be highly good so that your users do not turn to competitors for the alternative options.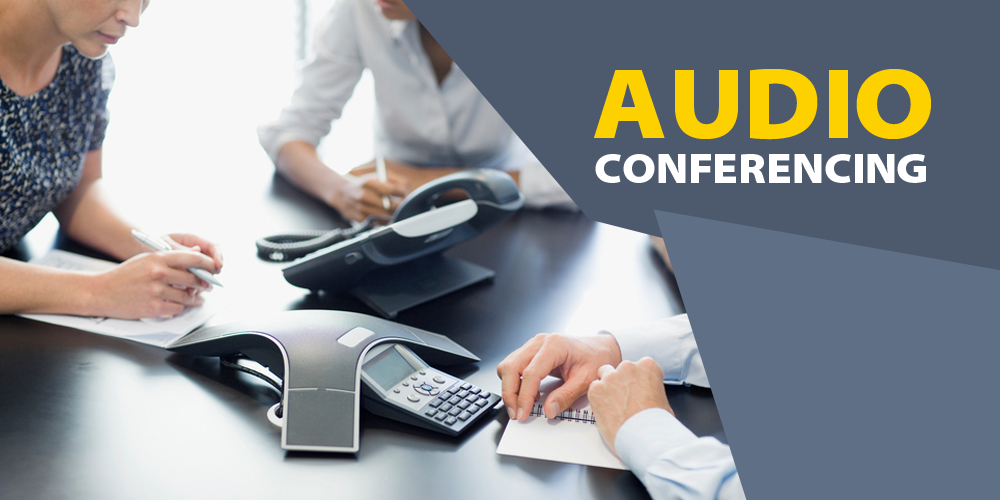 Audio conferencing
It is the art of conducting of an audio conference between two or more people in different locations using a series of devices that allow sounds to be sent and received to facilitate a smooth, highly efficient audio communication system. BirdsBeep is one such application offers audio conferencing system to improvise and allow users easily connect and collaborate with each other, other than the standard communication channels.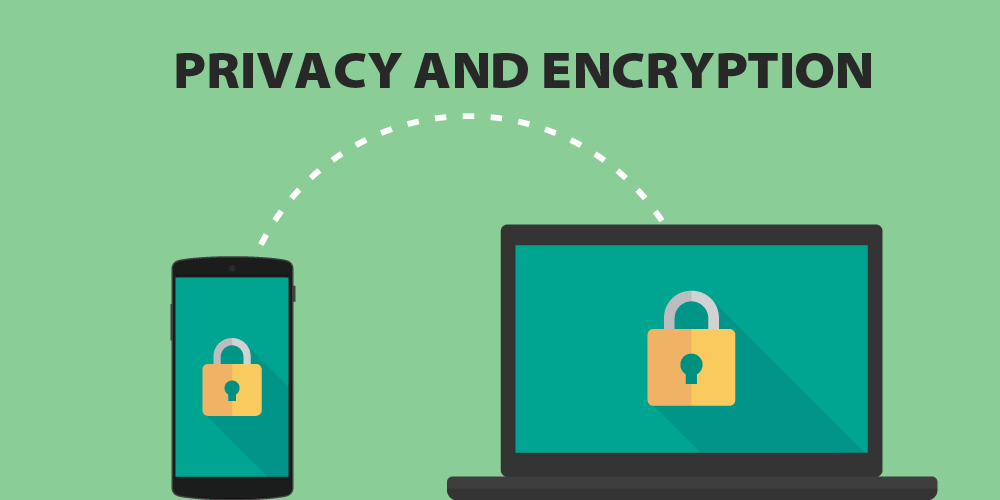 Privacy and encryption
When it comes to developing highly useful, and fully featured application; all you need to do is look after is to ensure that it has robust security system enabled. Privacy and encryption is vitally important in order to ensure the security of your users and making sure that their communication with you is fully private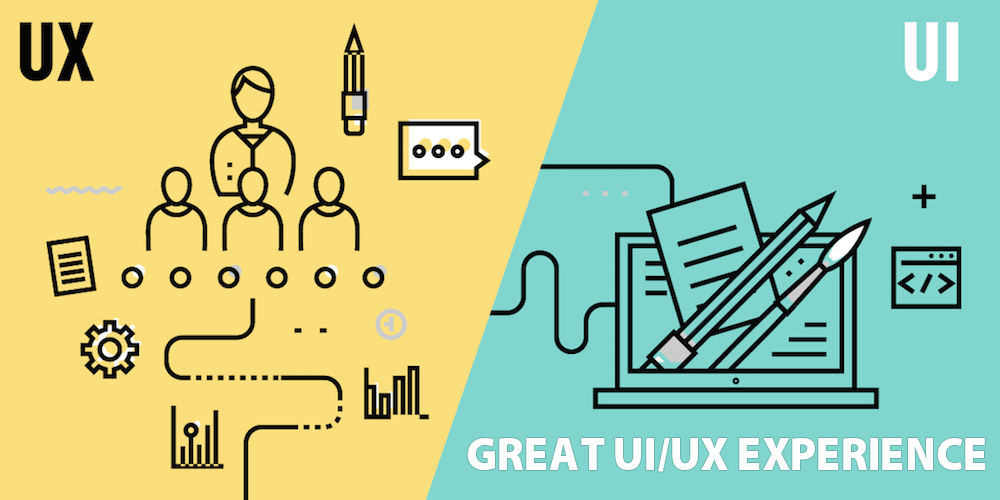 Great UI/UX experience
When it comes to developing highly useful chatting application, perhaps the most important thing other than some default features is to ensure that the application is easy to use and it has some great navigation and usefulness.
If you want to leverage on the Benefits Of A Professional User Application, which is used to carry out a simple, effortless communication in chat eco system, you can trust the experience and expertise of Om Software - a great way to communicate and collaborate!