By OmSoftware - Web Development Company | Bhopal | Pune
Sep 22 , 2017
A great deal of time of developers is invested finding a valuable server, where they can host their application, where they can expect their apps to interface with various Internet services, which offer them stability, integrity and most importantly peace of mind.
The demand and change
Over the years, we have seen a notable surge in the number of mobile usage. People are shunning away the traditional way to shop, make decisions and seek entertainment. Today, they are turning to hand-held devices rather than physical stores or desktop or laptop to compare, choose and buy their products and services online. They are using social networks to keep connected with friends using smartphones, they are making decisions and forming political, and apolitical views looking on their hand-held devices. Given the increased demand of mobile devices, hosting service providers have also responded with a variety of cloud hosting plans Application Developer can look out to in order to start their development.
Why host your application on the cloud and which yield do you receive hosting it there?
Cloud hosting services are strategically designed and priced depending on the increased and evolving requirements of development. They offer trusted services, at a good pace and speed; minimizes time to market product and offer unmatched solutions; most of which are almost unattainable if opted using traditional hosting solutions.
Other benefits of hosting your application on the cloud include operational efficiency, reduced costs, reliability, security and scalability. The security and flexibility to update and improve programs in real-time make the entire service spectrum functional.
Now, let us cover some of the most popular and beneficial cloud server provider Company For Your Next Mobile Application.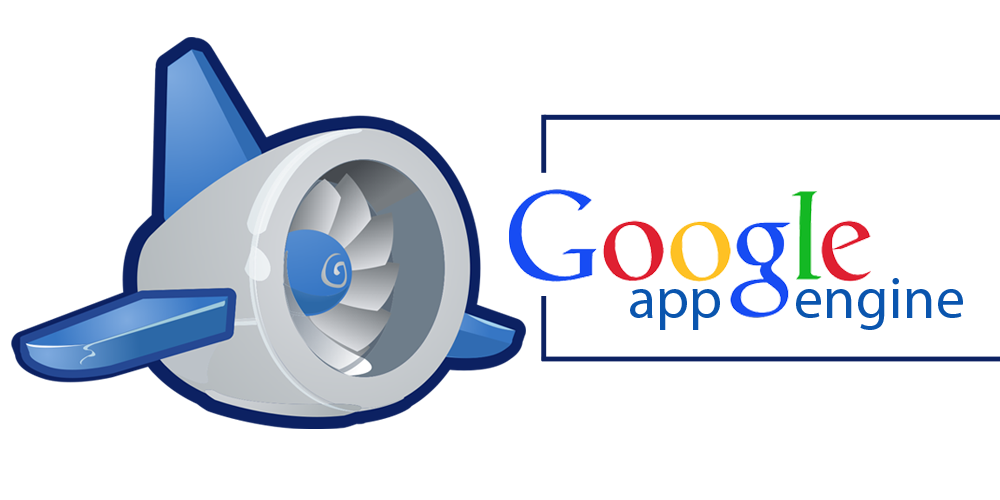 Google app Engine
It is part of Google's suite of Google's cloud hosting tools, which helps you to effortlessly deploy and host applications; which are developed using any of the languages such as - Java, Python, PHP and Golang. The entire cloud suite is cool in terms of usability; the pricing indeed is competitive and genuine. It offers developers a host of features and complete management facilities; which ultimately make development a breeze. The backing of Google's infrastructure further makes the entire eco system of development much simpler and trusted.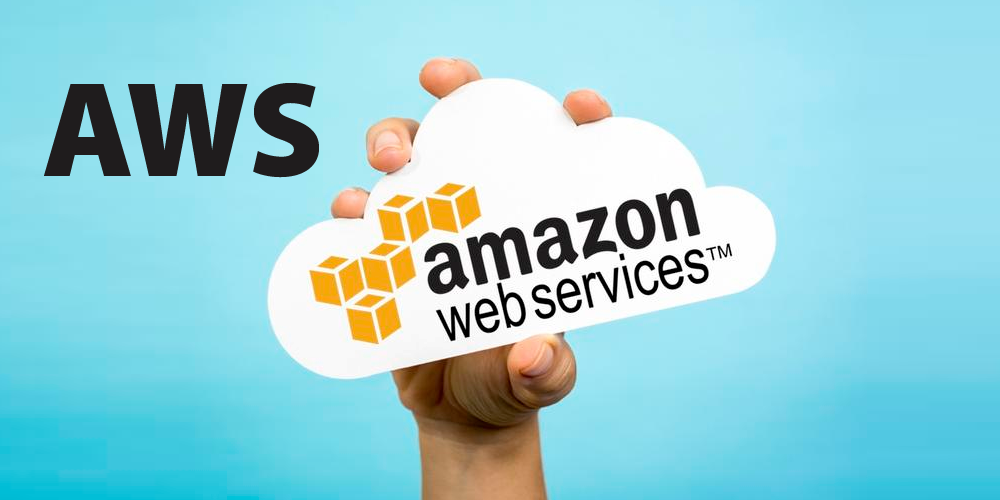 AWS
Amazon offers an AWS SDK for android and AWS SDK for iOS. It provides developers with a good number of tools, testing features and measurement systems. The easy to use feature, usability, scalability, and pay as you go nature of the cloud service gives developers a lot of reason to trust as their preferred cloud storage for the design and development of apps.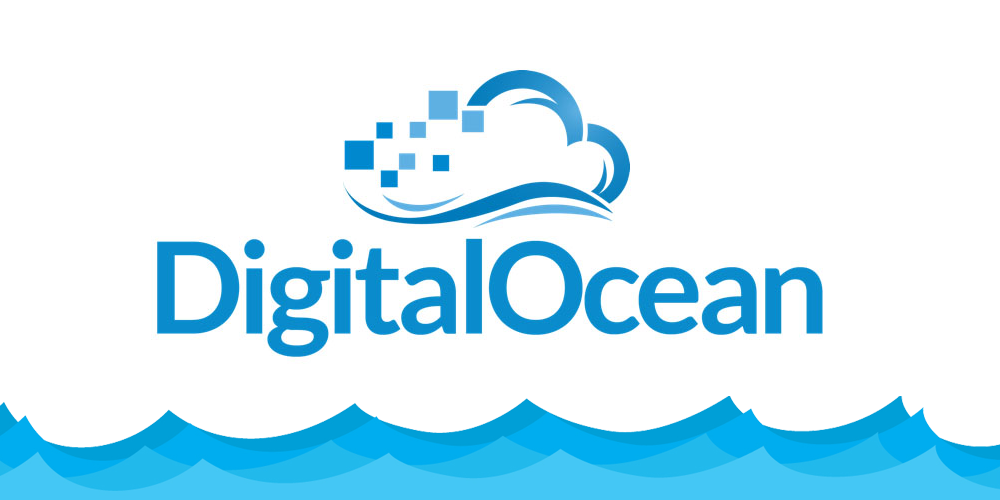 Digital Ocean
When it comes to gaining good service at a great and affordably balanced cost; Digital Ocean is the clear winner. They have a support system which you can reliably count, They are easy to start, easy to manage and deploy servers, their interface is easy to use, they have a good uptime. Considering all the facts, Digital Ocean is a good choice when it comes to a good cloud hosting provider.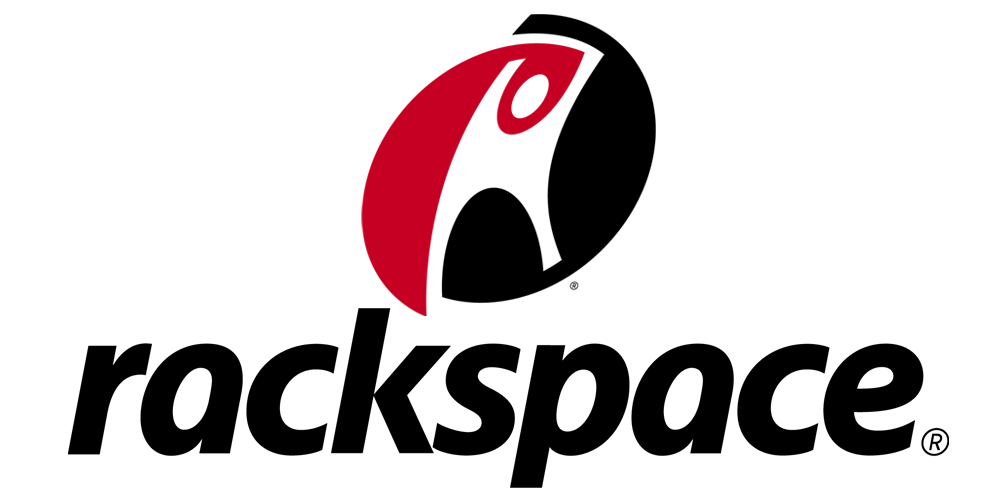 Rackspace
When it comes to offering state of the art solutions to developers, a reliability of security, and host of features, which can assist the development cycle to run easily; you can trust the expertise of Rack space. The managed system has a lot of distinguished features. Their technology, and support services are good and if you are looking for a reliable and fast hosting service, they should not disappoint you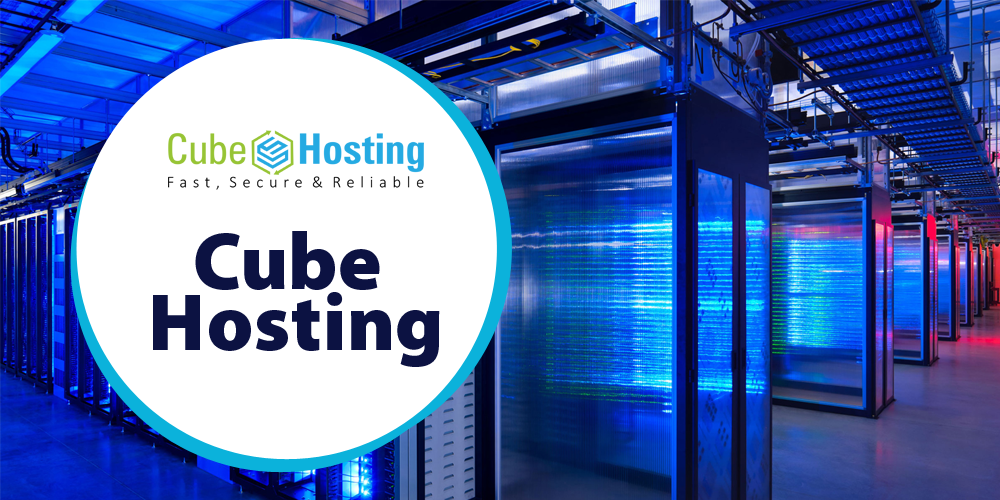 Cube Hosting
One of the formidable names when you get to host your website, apps and other online resources at a damn cheap price. The service is usually good, and they have a good customer service. The host of features and availability of a good service make Cube Hosting one of the best hosting services.
Om Software is happy to have all the services evenly offered by it. It leverages on its expertise, team of professional developers, and all the latest technologies and tools to manage any type of cloud server. The company supports all the hosting services and can manage your applications on the cloud as effectively as you wanted it to be. To know more, please contact OM SOFTWARE today and request a free quote!